Bamboo House From Start To Finish

Bamboo for Electricity in Mentawai 2015

NUSANTARA GATEWAY Tourist Destinations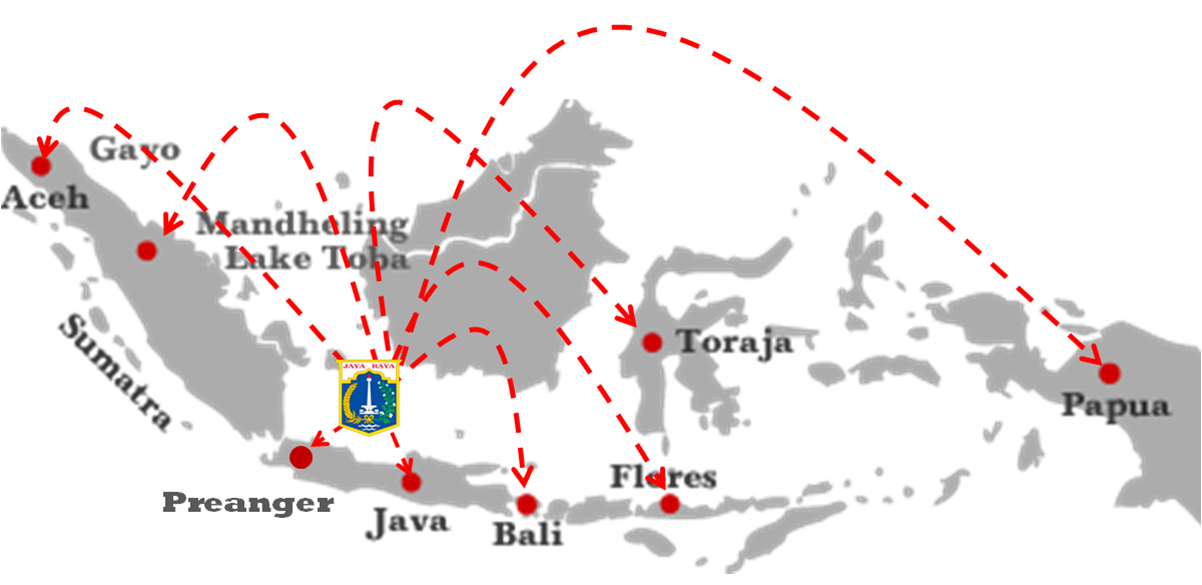 Bamboo Prefab House Project:
The project is called "Sustainable Smart Living (SSL)" and it is an NGO project, but not as yet registered.
Problem Description:
Currently the trend of unsustainable living in Indonesia is that more and more people are moving to the cities, which cause congested traffic, polluted air, polluted water, etc. On the other hand, there are more factories are moving to the rural area due to cheaper land cost.
Problem Solution:
Bamboo prefabricated houses will help the rural economy as well as helping to reduce pollution.
We are starting the project in Thousand Island, North of Jakarta by turning one of the island (Kelapa Dua) to become the NUSANTARA GATEWAY tourist destinations. To create a GATEWAY, we will build a bamboo-prefabricated cafe as depicted in the following picture: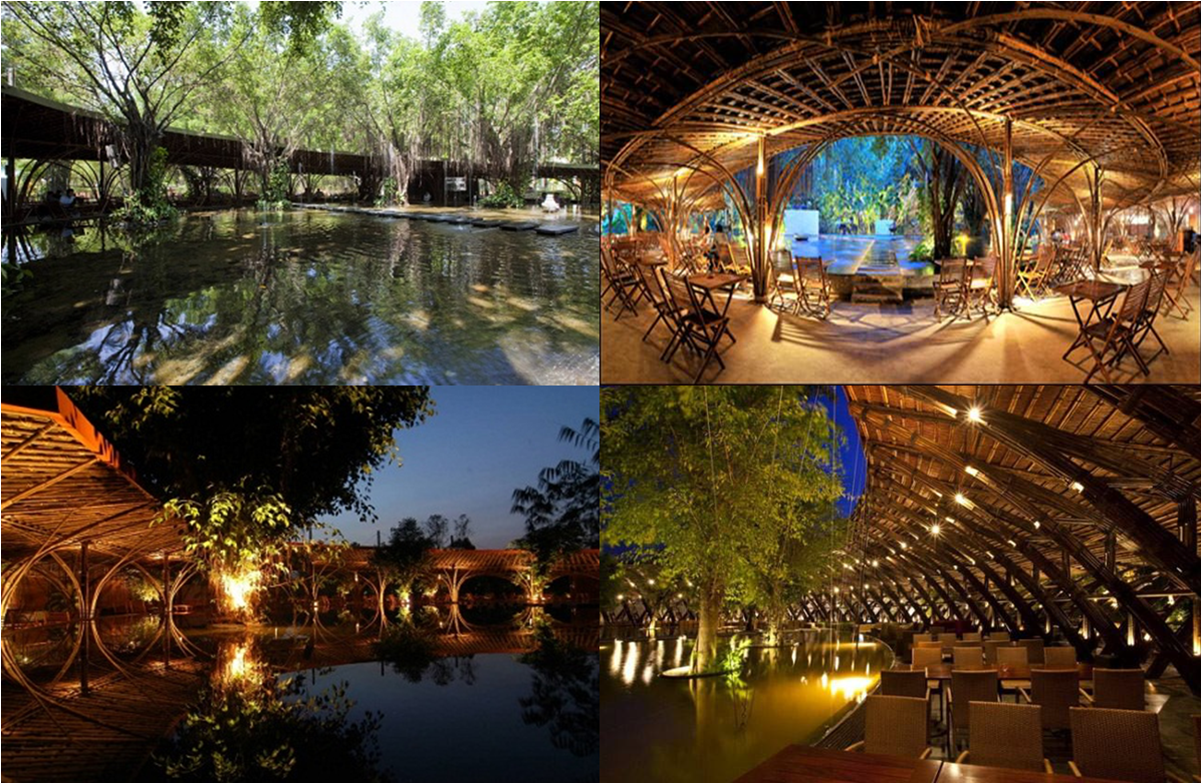 Social and Environmental Impact:
By means of extremely simple natural products such as coffee and bamboo we will help to improve the rural economy as well as improving the tourism destination in Nusantara and making a sustainable living.

Best Bamboo House Design Ideas

Beautiful Bamboo from Indonesia

Magical houses, made of bamboo

Ecological houses. Bamboo constructions

Bamboo The Wise Man's Timber

The manual of Bamboo

Cara Benar Mengolah Bambu

Bamboo Living Homes

Bamboo Plantation Assembly

Wonderful Indonesia

The Journey to a Wonderful World

Web Content Display

50 Best Bamboo House Ideas